Certified Chimney Sweeping & Dryer Vent Services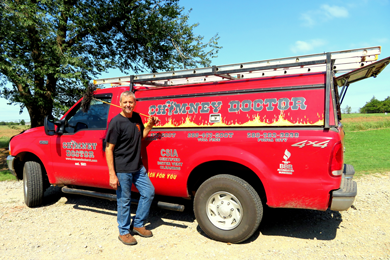 36 Years of Service
Chimney Doctor provides the most knowledgable and professional service in the Payne County, Oklahoma area.
We offer complete chimney and wood stove cleaning and inspection as well as dryer vent cleaning.

Looking for a new wood burning insert?
Click here.
Need your chimney cleaned?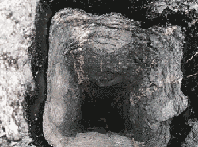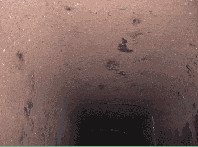 Get your chimney ready for Fall - have it inspected and cleaned by a certified professional.
We offer full cleaning services - removing any debris or creosote buildup, to keep your fireplace safe and efficient.

Chimney Doctor Service Area:
Payne County, Oklahoma