Previous Work & Repairs
After more than 36 years of service, Chimney Doctor has seen just about everything!
Check out some of our previous repairs and upgrades.
Hargrove® "Radiant Heat Logs"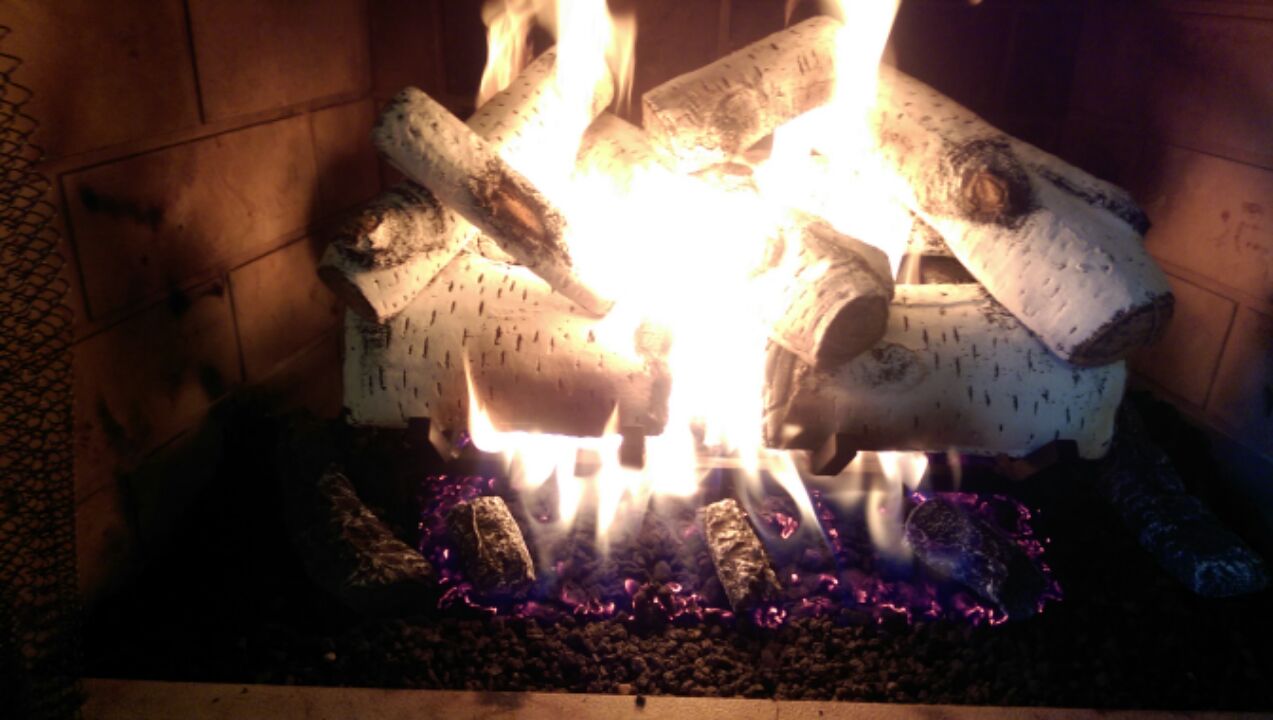 Our highly awarded Hargrove® "Radiant Heat Logs" transfer more than 3 times more heat than typical vented logs.
Stainless Steel Liners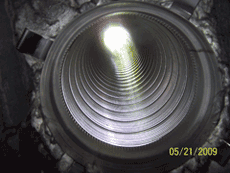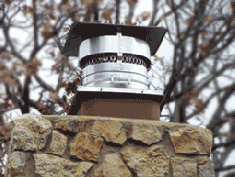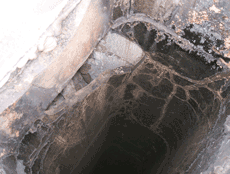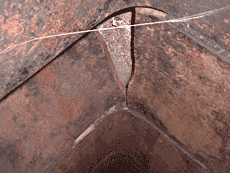 Stainless steel liners are a life-time guaranteed solution for damaged chimneys, such as those pictured.
Exterior Renovations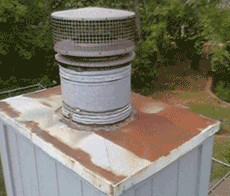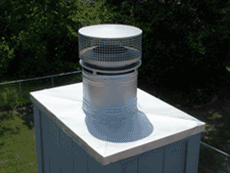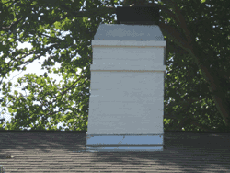 Renovations to improve the aesthetic of the exterior of the chimney.
Flue Extension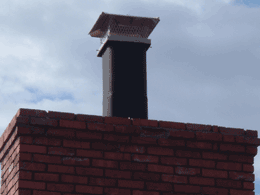 Flue extensions can solve odor and smoke back-draft problems. This new stainless steel damper cap also improves energy efficiency.
Inspections - Preventing Costly Repairs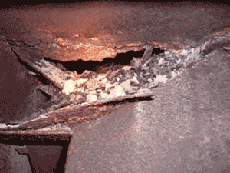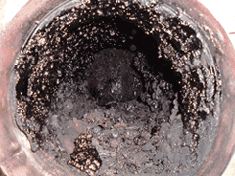 Inspections can prevent more costly repairs! After many years of water intrusion, this very rusted fire box finally collapsed.
Inspections can also reveal creosote buildup, which can lead to chimney fires and cracked chimneys.